See what we've been up to!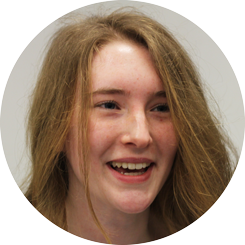 "The techniques I have learnt at The Bridge will help me for the rest of my life, and for that I am eternally grateful."
Abby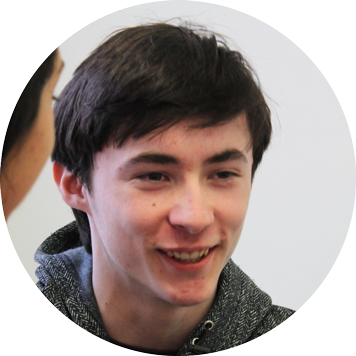 "I can't credit the staff enough for their help in my recovery process. They are always very supportive and willing to help out when things are tough."
Alexander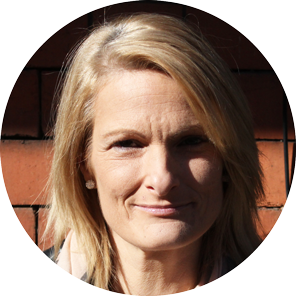 "My daughter would not be here today without the help I received from the staff at The Bridge. Thank you!"
Emma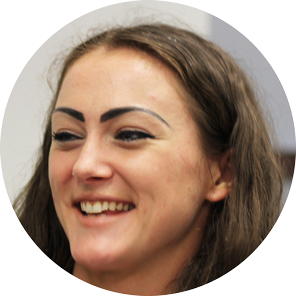 "All the staff have been extremely professional, patient and understanding of my requirements. They have gone above and beyond my expectations."
Charlotte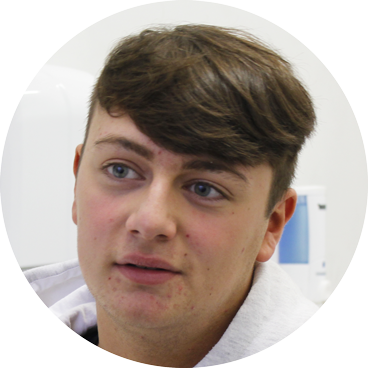 "I give The Bridge all the credit for showing me the path towards recovery and physical and emotional well-being. Thank you!"
Demir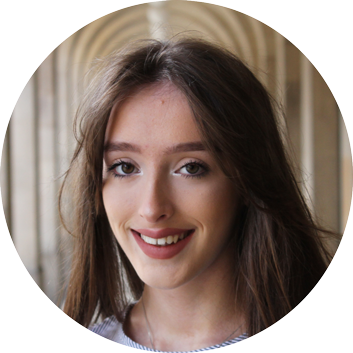 "All the staff were instrumental in my recovery. I couldn't have gotten this far without their constant support."
Ellie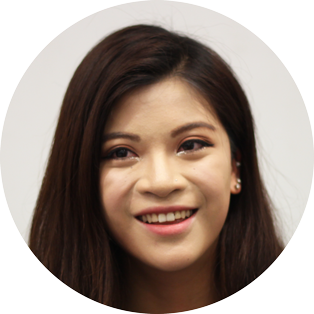 "I can't thank The Bridge enough - I feel happy and healthy again and have learned so much through the treatment process."
Eve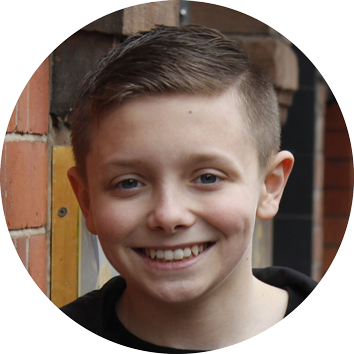 "I am very appreciative of the support I've received. It's been positive and hopeful when I was very low. I've made a lot of progress."
Harry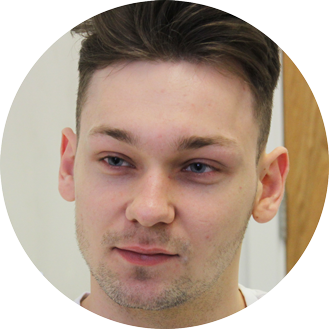 "Thank you to The Bridge - my involvement with the service has been life changing. I'm so grateful to all the staff with who I have come into contact with."
Jack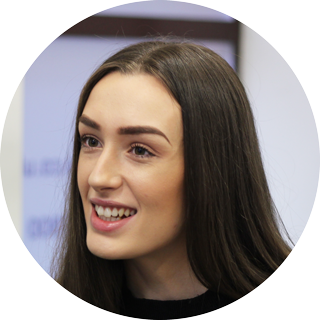 "Recovery is top of my list now and it's all thanks to the wonderful people at The Bridge."
Jessica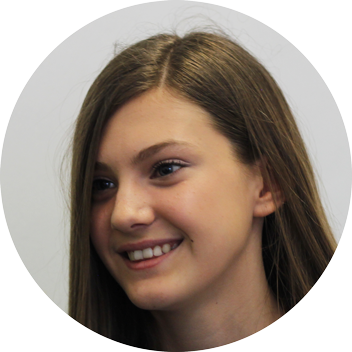 "I just want to thank the whole team for helping me at a very hard time in my life. You taught me a lot."
Kimberley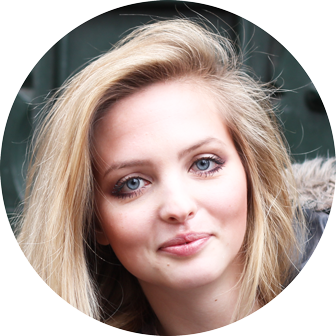 "Recovery was hard work, but my therapist, dietitian and psychiatrist have made it the most rewarding experience. Thank you to everyone at The Bridge."
Klara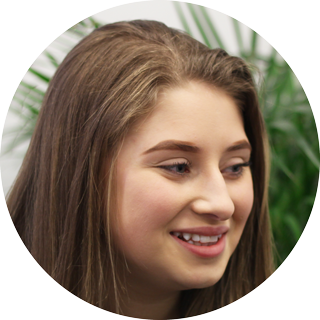 "Thank you for being a huge support for my family and I during the most difficult time in my life. I couldn't have done it without you."
Lauren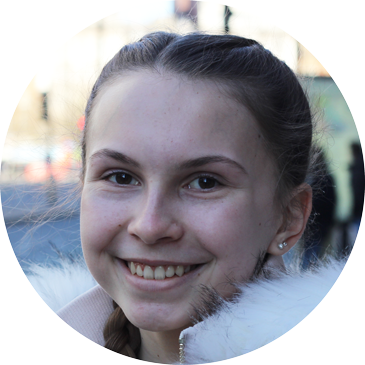 "I just want to say thank you for all the help I got. I certainly wouldn't have made it this far without all the great care I received"
Leila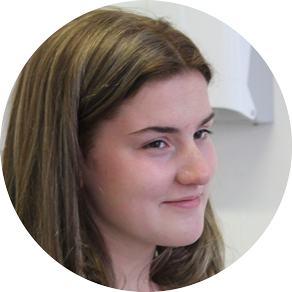 "The group therapy was brilliant. Our family is now a lot more open which has helped the recovery process a lot easier."
Leni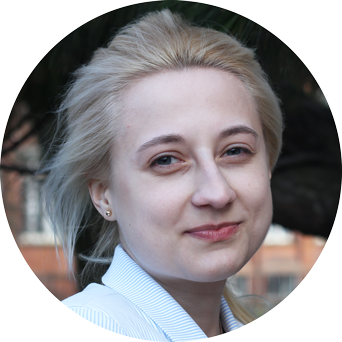 "The support I received throughout every stage of my treatment was incredible. I always had someone on hand to help."
Marta





Leave a review