We understand that as health professionals you may come across people with eating disorders and recognise that they may be suitable for an outpatient service such as The Bridge.
We offer a relaxed and positive atmosphere for patients in a setting that is less intrusive. If you think discuss with our team about a child or adult who you feel may benefit from our services please contact us.
Health professionals we work with.
We can accept referrals for a range of health professionals including:
•

Consultants

•

Doctors

•

Mental health nurses

•

School nurses

•

Psychologists

•

Psychiatrists

•

Paediatricians

•

Mental health worker
We accept referrals for an adult or child from health professionals, however, if the child is under 18 we must have permission from the parent or guardian. Our specialist team will be happy to discuss the referral process and treatment options available for the adult or child. We provide immediate access to our mental health team to ensure a fast and healthy recovery.
If you would like to discuss with if a child or adult is suitable for our outpatient eating disorder service please contact us.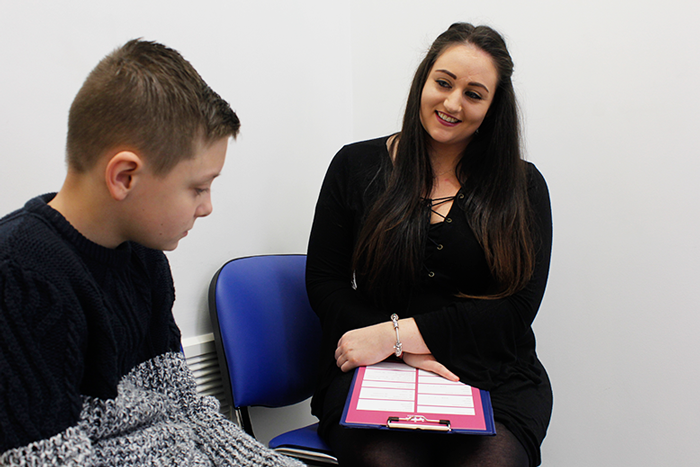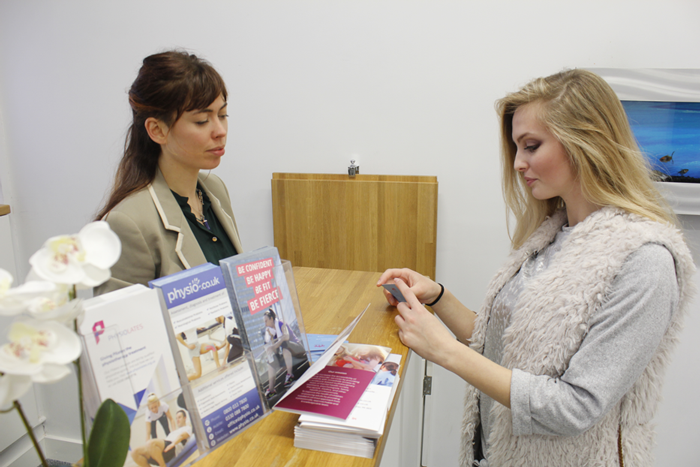 Training for health professionals
We provide training about eating disorders to a range of health professionals, including how to spot them, how to help manage them and education on their causes and symptoms. If you want to know more about the training we can offer you as a health professional or want to make a referral about a child or adult you think has an eating disorder, then please contact us to talk to a member of our team.
Multidisciplinary approach
We provide a multidisciplinary approach to eating disorders that is effective and evidence based. Our service is setup to provide patients with the best possible results. By working together within The Bridge and communicating with other health professionals, we ensure the child or adult will get the best treatment and support they need. Working together minimises waiting times for services, families and education settings. Our team is available when needed, ensuring effective referrals.
Communication
Increasing communication between professions and professionals encourages the sharing of knowledge and good practice. Learning from each other and knowing when to refer or train someone within eating disorders could reduce the number of patients who die from eating disorders and/or don't recover.
Continuous professional development
Our team can provide professional development workshops and training from our mental health nurses, dietitians and psychologists through workshops and events. We deliver bespoke training on all areas of eating disorders that you or your team may be interested in. if you're interested in what training we offer please, contact us.
At The Bridge we provide health professionals and patients with an efficient, consistent and reliable eating disorder psychology service. To arrange a quotation or to find out more about our services then please contact us to talk to a member of our team.
Why The Bridge?
Our service is unique and bespoke. We provide children and adults with immediate access to a multidisciplinary specialist eating disorder service. We provide you with:
Immediate access to a specialist team



We believe to maximise people's recovery we should provide them with immediate access and to our specialist multidisciplinary team of professionals that will work with them holistically.

Holistic and patient centred care



We believe in continuously providing holistic, patient-centred treatments which promote physical and mental wellbeing to increase resilience. The needs and wellbeing of patients is at the centre of everything we do.

Results based treatment



We are committed to providing results-focused practice to ensure we deliver patients with the goals they want to achieve. Importantly, we believe results are best achieved with an educative approach and we work with our patients to achieve their goals together.