We are a multidisciplinary team of mental health nurses, psychologists and dietitians with extensive experience within the eating disorder sector for children and adults. We understand the daily battle children and adults with an eating disorder have with food and can help others understand also.
Our specialist team work with charities. Our services are accessible for all, and can be commissioned in many ways. Our specialist mental health nurses, psychologists and dietitians can provide many services such as consultancy, training, specific assessments and interventions.
What do you offer?
Our specialist team offers a broad range of services to help charities that have users with eating disorders. We consult, train and provide therapeutic assistance for charities seeking further understanding and assistance concerning children and adults and eating disorders. We can design bespoke training for onsite delivery related to the unique needs of the charity. Workshops are a great way to encourage interactive learning for staff, team members and groups. Throughout the year we offer a variety of off site training, workshops and events. Our events are perfect for networking and sharing good practice. Read about our events to see what's coming up and to book a place.
What are the benefits of working with us?
There are many benefits of a charity working with us. These include:
Immediate Access
Immediate access to our specialist team allows you to receive swift and bespoke support when required. Charities and charitable organisations are able to refer their service user to us, thereby giving both your organisation and the person immediate access to support.
Unbiased
We provide transparent, impartial advice and consultancy. We can provide second opinions and guidance on issues within the field of eating disorders in children and adults.
Holistic
Our specialist team take a holistic approach in order to best support children and adults. Our holistic approach involves working together with the individual, family and team of clinicians to achieve a joined-up approach.
How do we work with charitable organisations?
Charitable organisations provide a broad range of support and we work with individual and clusters of charitable organisations. We help charities or charitable organisations:
•

To provide appropriate support to their service users

•

By training staff in caring for, and being able to advise, children and adults with an eating disorder

•

To make appropriate adaptations to material or services

•

By providing consultancy services

•

Through our events
The support offered by our specialist team is bespoke to the needs and requirements of the charitable organisation using our services.
To learn more about our work with charities or to book a consultation, please contact us to talk to a member of our team.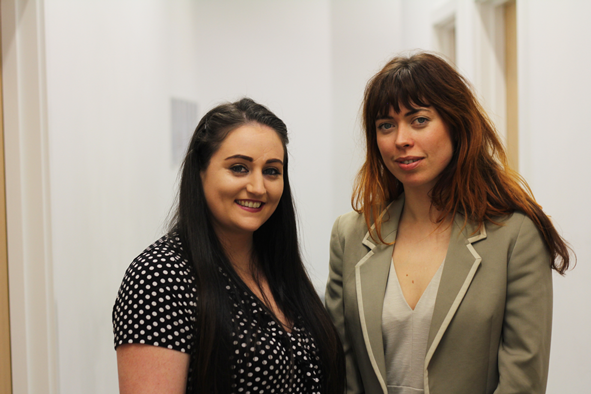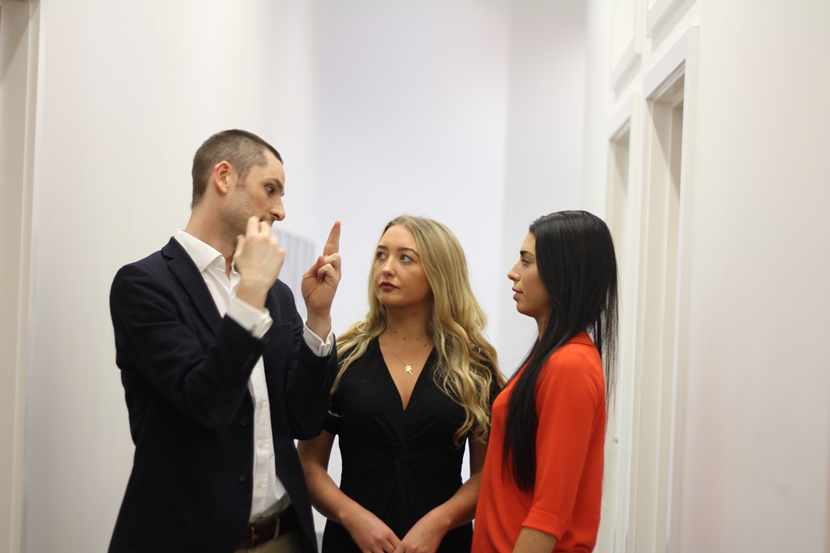 Why The Bridge?
Our service is unique and bespoke. We provide children and adults with immediate access to a multidisciplinary specialist eating disorder service. We provide you with:
Immediate access to a specialist team



We believe to maximise people's recovery we should provide them with immediate access and to our specialist multidisciplinary team of professionals that will work with them holistically.

Holistic and patient centred care



We believe in continuously providing holistic, patient-centred treatments which promote physical and mental wellbeing to increase resilience. The needs and wellbeing of patients is at the centre of everything we do.

Results based treatment



We are committed to providing results-focused practice to ensure we deliver patients with the goals they want to achieve. Importantly, we believe results are best achieved with an educative approach and we work with our patients to achieve their goals together.