We encourage that you talk with your loved one to see if they recognise or understand their eating behaviours.
If you're worried that someon you're close to has an eating disorder, please contact us.
First Steps
It can be frightening to bring up the subject, especially if it is the first time you express these concerns to them. However, the first step to recovery takes courage and openness. At The Bridge we aim to help patients develop a positive mental and physical well being, and become resilient to challenges. We encourage children and adults to develop a healthy relationship to food, their body and their mind.
It may be useful to work through this checklist with them, even if you are unsure of the answers.
Do you find that your loved one:
•

Restricts the amount of food they're eating?

•

Uses laxatives, enemas or diuretics to lose weight?

•

Obsessively documents calories and nutritional content of their food?

•

Has cut whole foods or food groups from their diet in a short amount of time?

•

Determines their self-worth by their weight/body shape?

•

Has become withdrawn from social activities, especially food-related events?

•

Is frequently cold and is wearing oversized clothes?

•

Eats excessive portions of food in a short amount of time?

•

Loses control over how much they're eating, or how much they spend on food?

•

Has noticeable mood changes in a short amount of time?
If you said 'yes' to one or more, give our knowledgeable and approachable team a call on 0161 820 8010, or fill out our short enquiry form.

Having an open conversation
It is usual for children and adults to deny their behaviour, usually due to feelings of guilt or embarrassment. Denial could also stem from a genuine lack of self-awareness and misguided body perception. Keeping calm, empathetic and open minded during these conversations with your loved one is crucial for the first step of recovery and seeking help.
When your loved one is ready to ask for support, it is crucial to act quickly and get professional help immediately without having to go on a waiting list. Eating disorders are best treated when intervention is as early as possible. At The Bridge, we provide patients with immediate access to a multidisciplinary, patient-centred service.

What to do in a crisis
How do I know if a loved one is in a crisis?
A crisis is when physical or mental health puts someone at a serious risk of harm.
For our services we deem a serious risk of harm to include a BMI under 14.5, no food intake for more than a week or an attempt at suicide in the last month.
REMEMBER: IT IS ALWAYS OKAY TO ASK FOR HELP
What to do if a loved one is in a crisis?
If you don't feel like a loved one can keep themself safe at this moment in time, SEEK IMMEDIATE HELP.
What help to get in a crisis?
The Bridge Service does not provide people with services where there is an immediate risk of significant harm.
If you need to speak to someone immediately because someone you know is at risk of significant harm, please contact:
Emergency services - 999
A general practitioner
Samaritans - 116 123
Beat Eating Disorders helpline - 0808 801 0677
If a loved one is not at a significant risk of immediate harm we can work with him or her.
How do I contact you?
We can get you an immediate assessment and decide which treatment option would be best for your loved one.
Book a visit, or give us a call on 0161 820 8010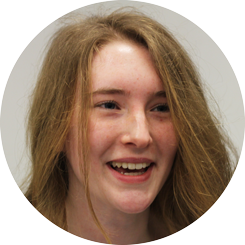 "The techniques I have learnt at The Bridge will help me for the rest of my life, and for that I am eternally grateful."
Abby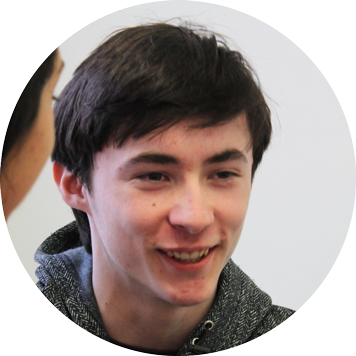 "I can't credit the staff enough for their help in my recovery process. They are always very supportive and willing to help out when things are tough."
Alexander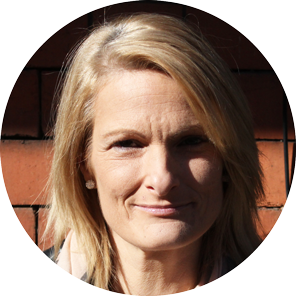 "My daughter would not be here today without the help I received from the staff at The Bridge. Thank you!"
Emma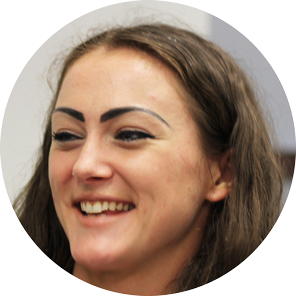 "All the staff have been extremely professional, patient and understanding of my requirements. They have gone above and beyond my expectations."
Charlotte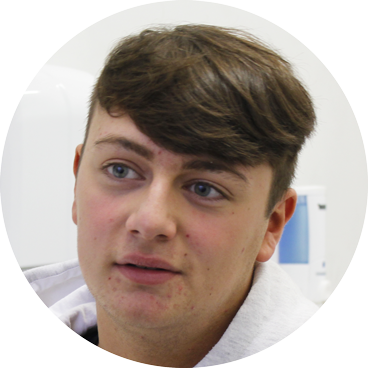 "I give The Bridge all the credit for showing me the path towards recovery and physical and emotional well-being. Thank you!"
Demir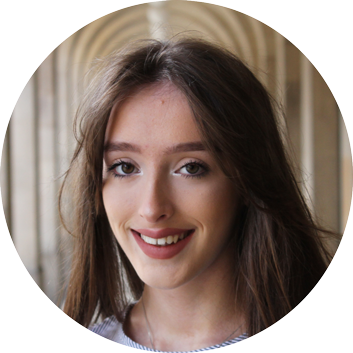 "All the staff were instrumental in my recovery. I couldn't have gotten this far without their constant support."
Ellie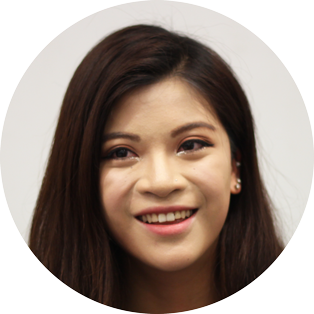 "I can't thank The Bridge enough - I feel happy and healthy again and have learned so much through the treatment process."
Eve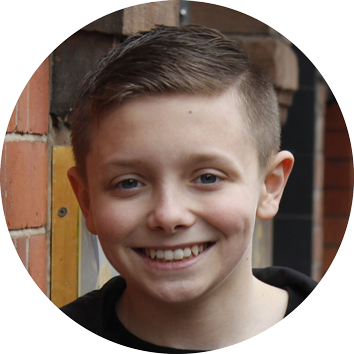 "I am very appreciative of the support I've received. It's been positive and hopeful when I was very low. I've made a lot of progress."
Harry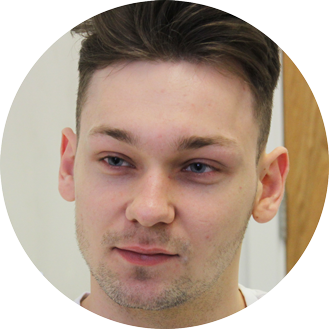 "Thank you to The Bridge - my involvement with the service has been life changing. I'm so grateful to all the staff with who I have come into contact with."
Jack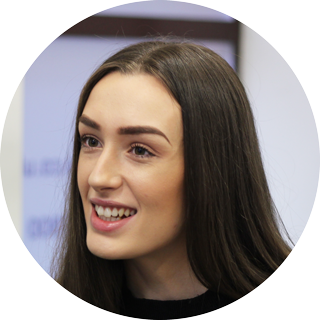 "Recovery is top of my list now and it's all thanks to the wonderful people at The Bridge."
Jessica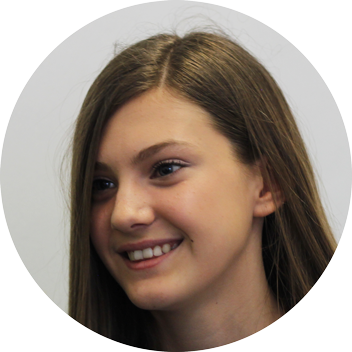 "I just want to thank the whole team for helping me at a very hard time in my life. You taught me a lot."
Kimberley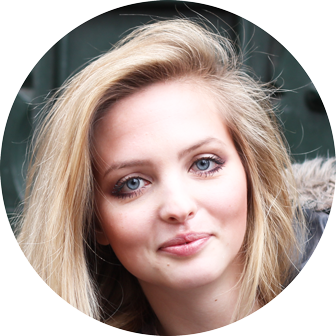 "Recovery was hard work, but my therapist, dietitian and psychiatrist have made it the most rewarding experience. Thank you to everyone at The Bridge."
Klara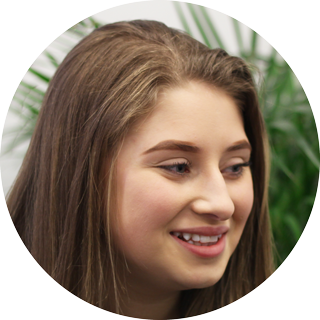 "Thank you for being a huge support for my family and I during the most difficult time in my life. I couldn't have done it without you."
Lauren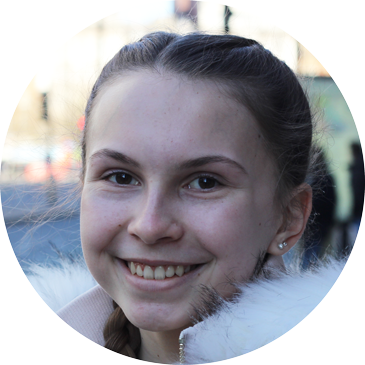 "I just want to say thank you for all the help I got. I certainly wouldn't have made it this far without all the great care I received"
Leila





-->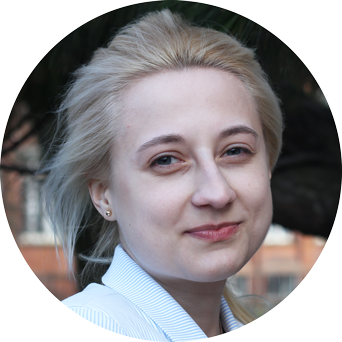 "The support I received throughout every stage of my treatment was incredible. I always had someone on hand to help."
Marta





Leave a review


£

180
Immediate assessment
Book an immediate assessment with Kerri, our specialist care coordinator.
Book now



Our promises
We make the following six promises to all our patients.
1. To place you or your loved one at the centre of everything we do.
2. To provide holistic therapy to promote physical and mental wellbeing.
3. To provide you or your loved one with appointments that suit you.
4. To provide you or your loved one with help and support throughout your treatment.
5. To provide a service that is results-focused and evidence-based.
6. To ensure all our therapists are always developing professionaly.